Collaborative Technology & Arts company
Since August 2010, from Enterprise to Startups entrepreneurs, we are advancing and accelerating business by delivering & developing modern technology and software through best of minds.
---
Our Mission
Contributing to build a better future by Technology and Arts. We discover trends and help building better, faster, automated and software driven business for future endeavors.
By 2025 Exioms Technology will be major driving force for doing business with software with financial achievements of over 1 Billion$.
---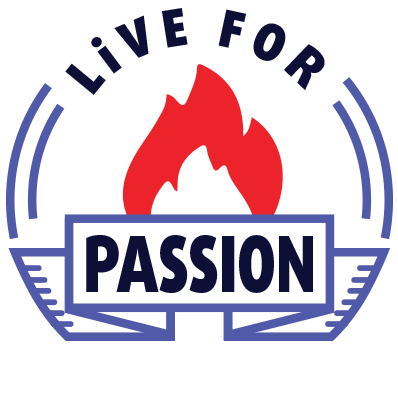 Live for Passion
We are home for Programmers, Engineers, Artists & Consultants to serve our community and business better.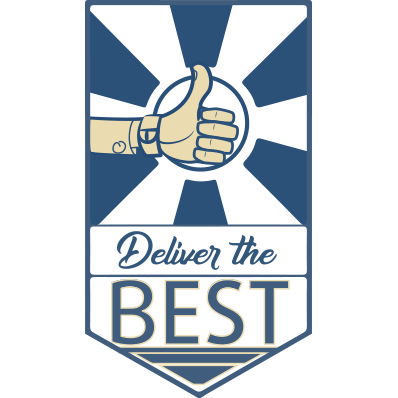 Deliver the best
Delivering and developing advanced, faster and agile way to business growth
---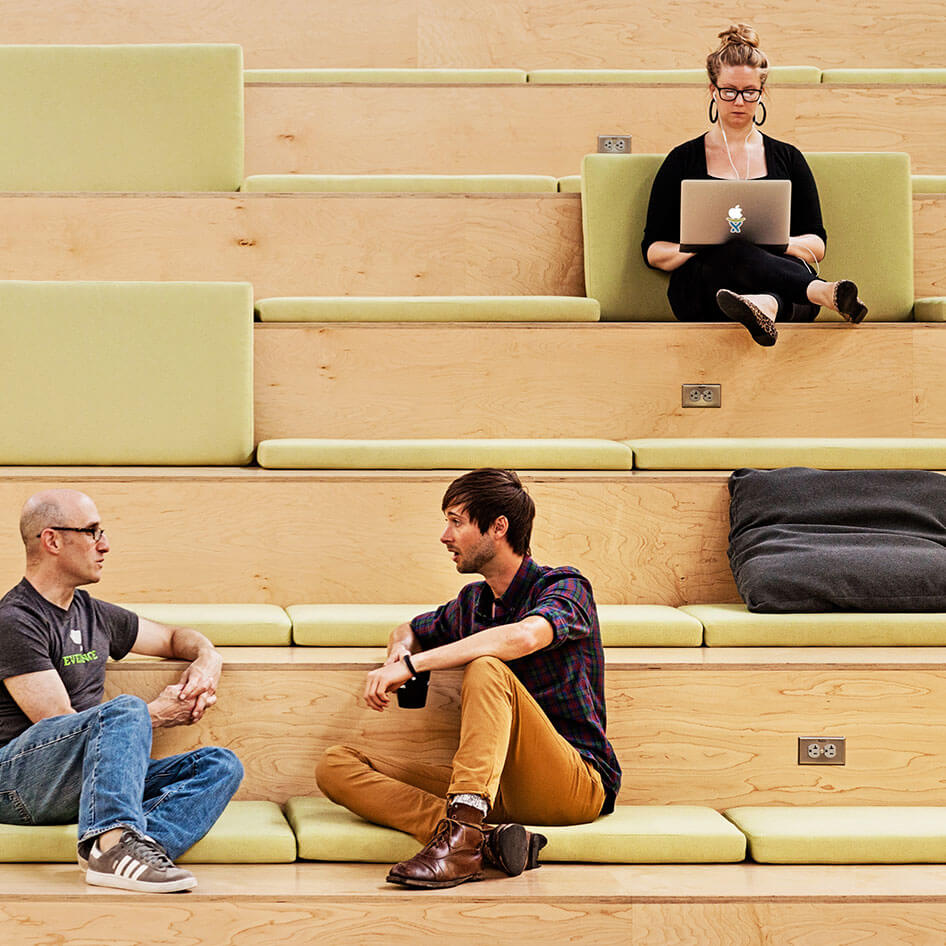 Life at Exioms
Learn about what it means to be a part of Exioms Diverse Family!